CSI Springfield 2018
December 11, 2018 @ 8:00 am

-

3:00 pm

CST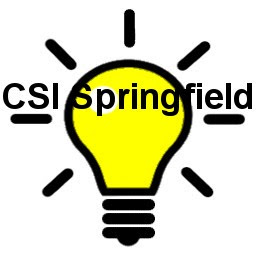 Help Wanted: Computer Scientists!
To get more students interested in CS, we need to attract students to the subject earlier in their academic careers. For this reason, Springfield Public Schools and the Mid-America Technology Alliance host an annual middle school computer science conference for 6th, 7th, and 8th graders, called Computer Science Inspires Springfield.
Students attend an opening session with a keynote speaker, several breakout sessions with hands-on activities, and a career fair focused on local tech businesses and education programs. The post-conference survey supports the premise that students are interested and willing to study computer science and are excited about computer science opportunities.
Would your local software company be willing to speak to Springfield area middle school students? If so, contact Maxcy Dimmick, Gateway to Tech Teacher, Springfield Public Schools or Sherry Coker, Mid-America Technology Alliance (MATA).
2017 Event Photos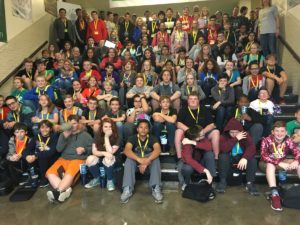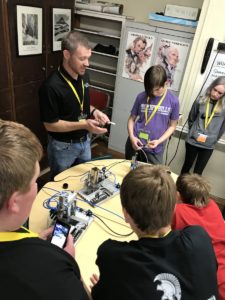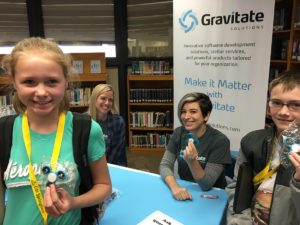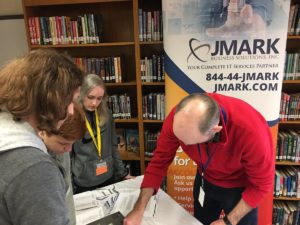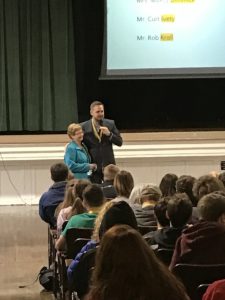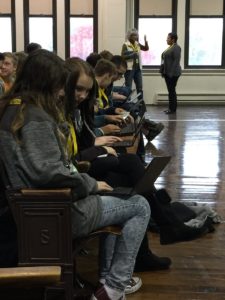 Related Events